When it comes to your landscaping, quality should always matter. Which is why so many savvy locals know that the Toronto landscaping company to call on is Cloverhill Gardening, Landscaping & Snow Removal LTD. Since 1997, we have been the landscaping company locals prefer for prompt and professional service. We are dedicated to ensuring that each customer we work with is 100% satisfied.
We pride ourselves on being able to offer a wide variety of landscaping and lawn maintenance services, all of which are executed with the same commitment to quality workmanship and customer care. We want your lawn to be the envy of the neighborhood, by helping you establish and maintain it all year long. Whether you need an entire landscape planned and installed or just some minor tree service, we have got you covered.
When that winter weather does roll in, we will also be there to help you by taking care of your snow removal needs. The bottom line is that we want to be your one-stop resource for all your landscaping related service needs.
Trust the name that has been loyally serving this community and its residents for two decades now. Get in touch with our Toronto landscaping professionals today to find out more about what we can do for you.

Services Our Toronto Landscaping Company Offers: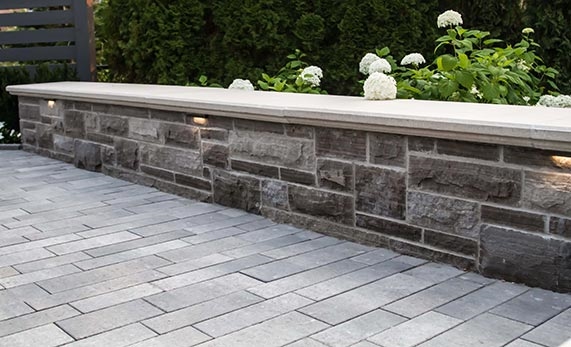 If you would like to learn more about the services our Toronto landscaping company offers,
Please complete our online request form.