IRRIGATION & LANDSCAPE LIGHTING IN TORONTO

At Cloverhill Gardening, Landscaping & Snow Removal LTD, we try to offer an extensive list of services so that the needs of all our customers can be addressed. Our dedication to landscaping services and the industry as a whole include lawn irrigation and landscape lighting in Toronto. While they are two quite different services, the one thing they have in common is being all about specific and proper placement.
Our Toronto landscaping company takes great pride in the work we do and take this line of work seriously. This is evident in the results that we get, as well as the customer satisfaction rating we have earned. Since 1997, we've had hands-on expertise backing up our name. You can feel confident about the quality of workmanship and customer care we will be able to deliver to you.
Both of these services can provide great benefits, as long as the quality of product and installation is accounted for. Otherwise, you could end up paying for shoddy and inferior results. Don't take chances when it comes to any aspect of your home, including your exterior and landscaping.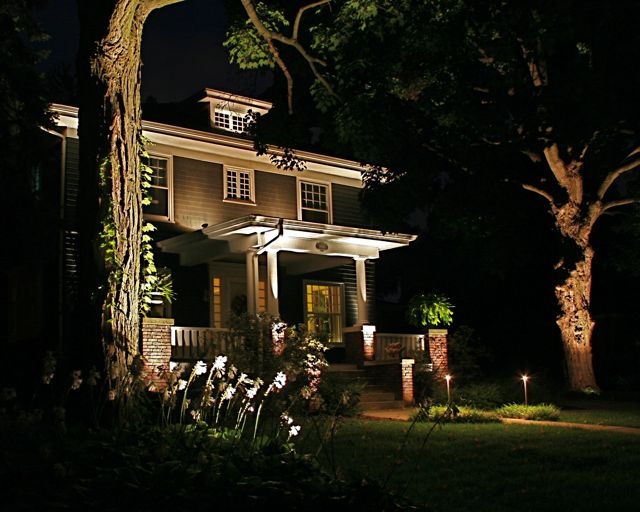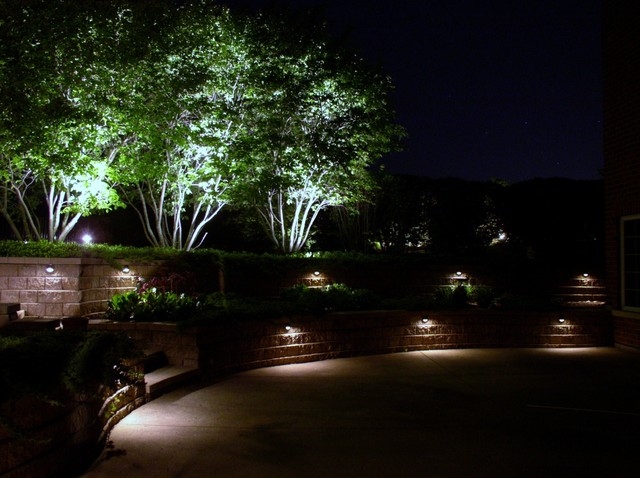 Local Irrigation & Landscape Lighting Experts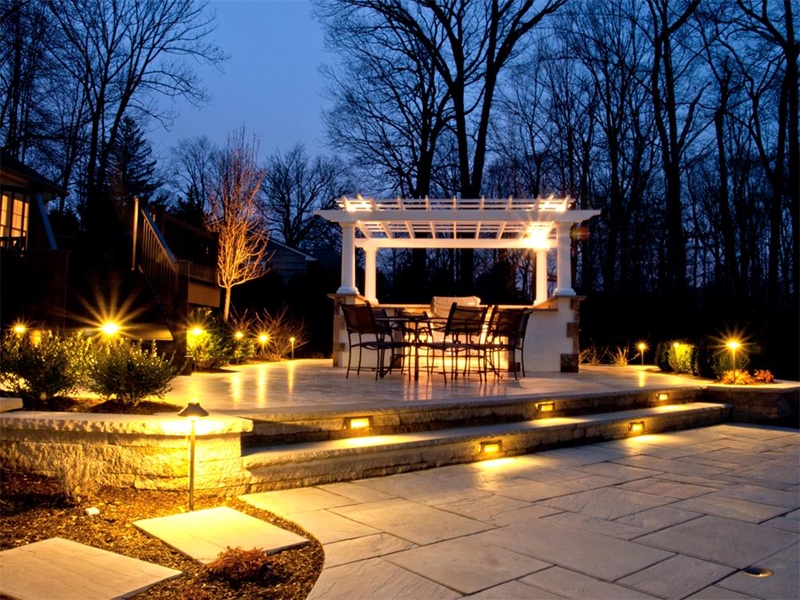 While these two services may not be one and the same, there are some things you should know about that makes each unique system so very important.
The Finest in Professional Service for Irrigation & Landscape Lighting

For the finest services related to lawn irrigation and landscape lighting in Toronto, all you have to do is call on Cloverhill Gardening, Landscaping & Snow Removal LTD. We look forward to having the opportunity to custom design a layout that will work for your needs, as well as your unique property. Get in touch with us now to set up your appointment.
If you would like to learn more about the services our Toronto landscaping company offers,
please complete our online request form.