Cloverhill Gardening & Landscaping provides professional sports court installation service in Toronto. With the increase in popularity for having a customized sports court here are some more reasons to choose to have a Sports Court on your property: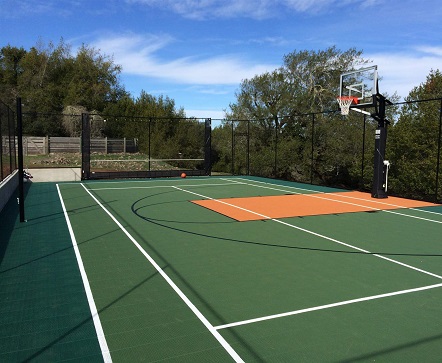 Contact the experts at Cloverhill Gardening & Landscaping for a consultation on sports court installation. We are happy to increase the activity and value of your home.
If you would like to learn more about the services our Toronto landscaping company offers,
please complete our online request form.