EXPERT LANDSCAPE DESIGN IN TORONTO

Turning your house into a home requires certain vital steps, such as working with an industry expert for professional landscape design in Toronto. Locals know the name to call on is Cloverhill Gardening, Landscaping & Snow Removal LTD, and has been for two decades now. We take this line of work seriously and take great pride in all the work we do.
Being able to take the vision that you have and transform it into reality requires expertise for devising a comprehensive plan. If you have no clear vision for your ideal landscaping, we can help with that as well. Either way, what you get is a personalized plan specific to your property and custom needs.
Not only will a proper landscape design enhance your personal enjoyment of your property, this is the ideal way to add to the property value of your home as well. You work with a professional to address the look of the interior of your home, why not hire one for the exterior? Not just any landscaper will do, though – let Cloverhill provide you with the best in service excellence!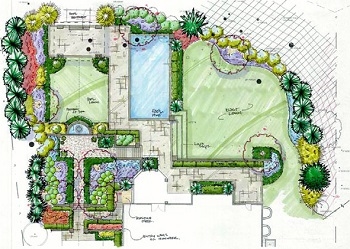 Local Toronto Landscape Design Experts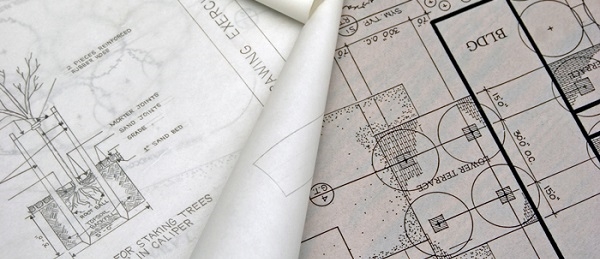 Not sure you really need the services of a professional landscaper to help you develop your property's landscape design in Toronto? Here are some reasons to help convince you otherwise:
The Finest in Creative Landscape Design in Toronto

The bottom line is that there is no reason to settle for a lackluster yard, or for landscape design services that don't inspire you. This is your dream home, so let the Toronto landscaping experts here at Cloverhill Gardening, Landscaping & Snow Removal LTD provide you with the services and results that you want. We look forward to working with you and providing you with the completed design and layout that will enhance the curb appeal of your home.
If you would like to learn more about the services our Toronto landscaping company offers,
please complete our online request form.