PROVIDING OUTDOOR CARPENTRY SERVICES LIKE FENCE & DECKBUILDING IN TORONTO

Cloverhill Gardening, Landscaping & Snow Removal LTD is the local leading service provider for tasks related to outdoor carpentry work, such as fence and deck building in Toronto. These can be essential aspects of your yard and landscaping, in a number of ways. You may be planning on adding one of these features for visual allure, functional reasons or for a bit of both.
The reason isn't as important as finding a true Toronto landscaping industry expert to handle the jobs. Since 1997, we have mastered the art of landscaping related services, including carpentry. Our goal is to help you create the exterior you have always wanted and dreamed of having, but never thought possible.
Our job is to bring your dreams to fruition. The good news is that we do it every day and can now do it for you. Let us show you the options that you have and assist you in making great choices about Decks, Fences & Carpentry for your yard.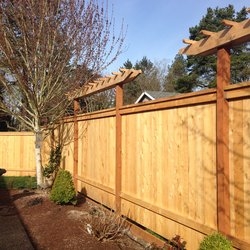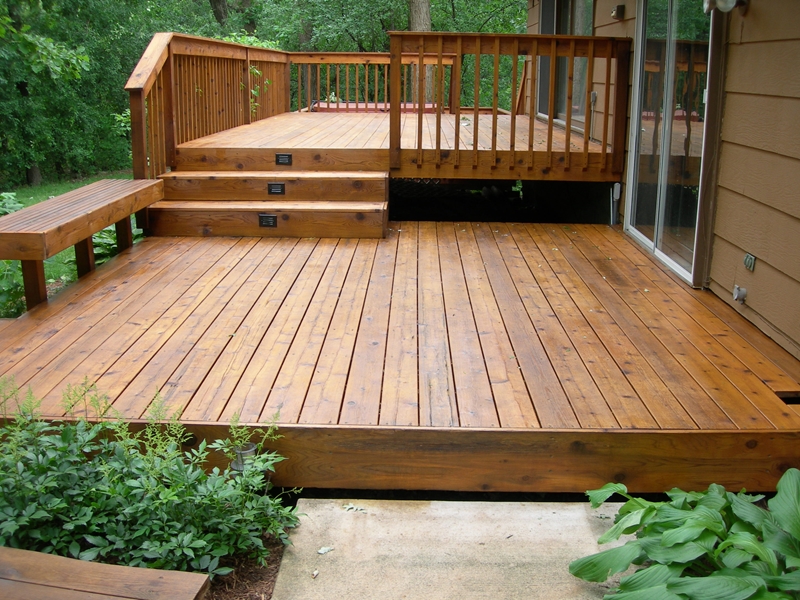 Local Decks, Fences & Carpentry Experts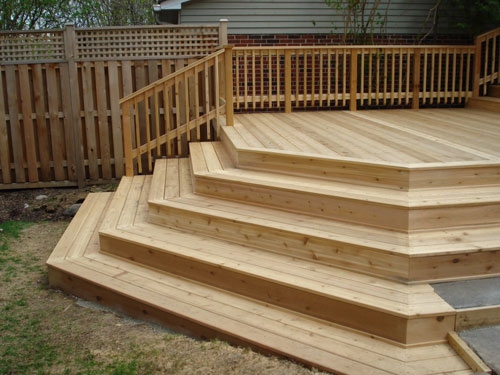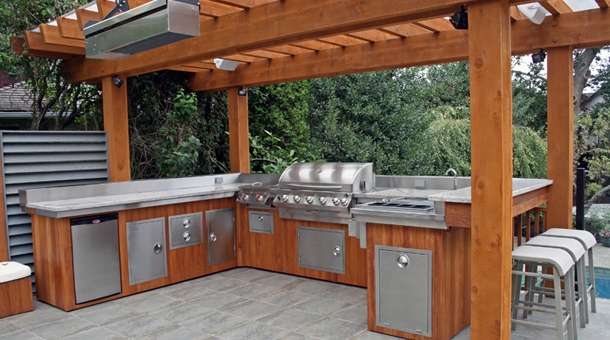 There are plenty of great advantages to adding carpentry features to your yard and landscaping. Some of these include:
Of course, these are just a few of the great reasons to add any of these elements to your yard. Let us meet with you and discuss your project and explain how it can benefit you.
The Finest in Professional Service for Outdoor Carpentry, Fence & Deck Building in Toronto

Cloverhill Gardening, Landscaping & Snow Removal LTD is ready, willing and more than capable of taking care of your outdoor carpentry project needs. Whether you know exactly what you want, or need a little creative inspiration, we can take care of the project for you. We are the local experts when it comes to fence and deck building in Toronto, and we also install a variety of other wooden structures such as pergolas, gazebos and more.
Give us a call today in order to get started. Adding a custom built carpentry element to your yard will transform the look completely.
Photos of Our Decks, Fences & Carpentry Work

If you would like to learn more about the services our Toronto landscaping company offers,
please complete our online request form.