Artificial Turfs (Areas grass doesn't grow)
Having a beautiful garden or yard can be ruined by those small areas where the grass won't grow. Bringing beauty and aesthetics to your yard is something the experts at Cloverhill Gardening & Landscaping set out to accomplish. With our environmentally friendly and pet friendly artificial turf you can transform your garden into perfection.
Benefits of Having Artificial Turf

Often Urban areas, such as Toronto, have smaller backyards and garden areas. Having to maintain the landscaping in an Urban area can be time consuming. The amount of tools needed to cut the lawn and care for the lawn can also take up space. Having Cloverhill Gardening & Landscaping lay artificial turf in your residence can save you the hassle of maintaining a garden. Here are some other popular uses for artificial turf: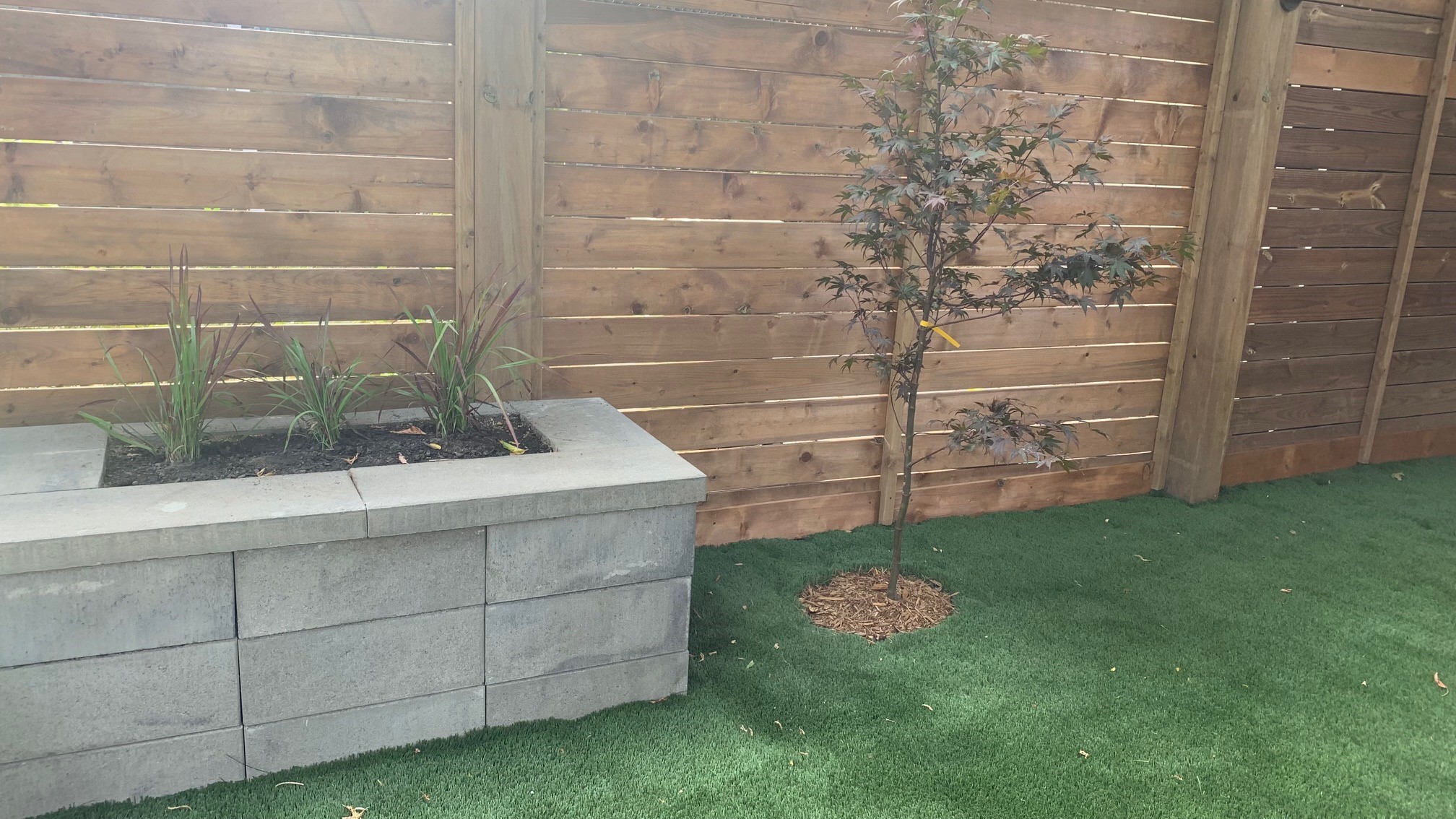 Cloverhill Gardening & Landscaping provides artificial turf installation for homeowners in Toronto and the GTA area. Contact us for expert advice and consultation regarding using artificial turf to increase curb appeal and functionality of your property.
If you would like to learn more about the services our Toronto landscaping company offers,
please complete our online request form.