INSTALLING WALKWAYS & PATIOS IN TORONTO

Not only do patios and walkways in Toronto add beauty to a property, they add a functional element as well. The important thing is to make it a point to work with industry experts who can deliver exceptional quality results for this type of hardscaping service. Locals know that the name to count on, for this type of project as well as other landscaping services, is Cloverhill Gardening, Landscaping & Snow Removal LTD, and has been since 1997.
We take great pride in the work that we do and the exceptional workmanship we invest into every project we take on as a local Toronto landscaping company. Our goal is to help bring to fruition the vision you have for the ideal exterior fixtures and features. We deliver not only on stunning visual aesthetics, but also on well-built and long-lasting craftsmanship.
Enhance the curb appeal of your home, as well as your own personal enjoyment, by opting for these hardscape features. We can design and construct whatever you have in mind. Or, if you lack a true vision for this project, we will implement our creative skills and conjure up the perfect look for you.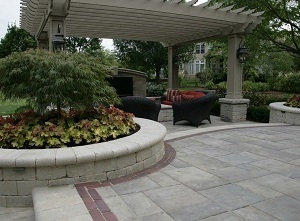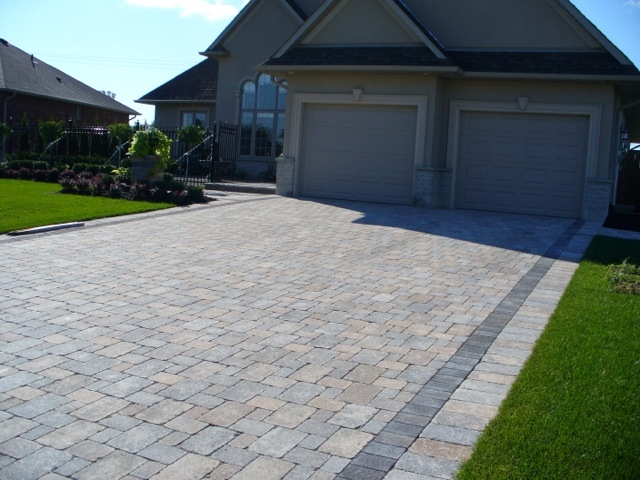 Local Toronto Patio & Walkway Experts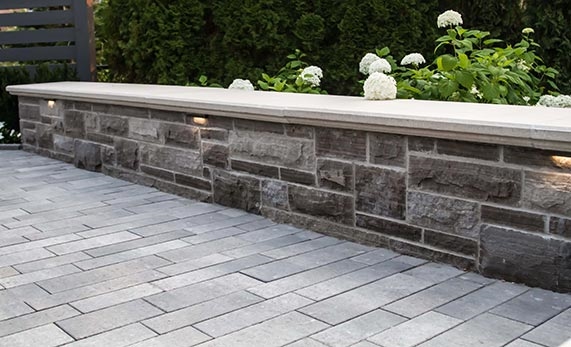 There are plenty of great reasons to make this type of hardscaping installation a priority project. So if you are considering adding a patio, walkway or both to your property, here are some points to ponder:
The bottom line is that there are so many reasons to add walkways and patios in Toronto, and absolutely no reason not to. Plus, you happen to already know the name you can count on for the finest in skilled labor and exceptional customer care. Give our team a call right now.
The Finest Design & Installation Services for Walkways & Patios in Toronto

Cloverhill Gardening, Landscaping & Snow Removal LTD is the name that you can trust in for the finest in patio and walkway design and builds. We look forward to working with you and ensuring that you get the service and results that you deserve. We can't get started until you get in touch with us, so do so now.
If you would like to learn more about the services our Toronto landscaping company offers,
please complete our online request form.